South Park Moat Grayswood, dam repair 2004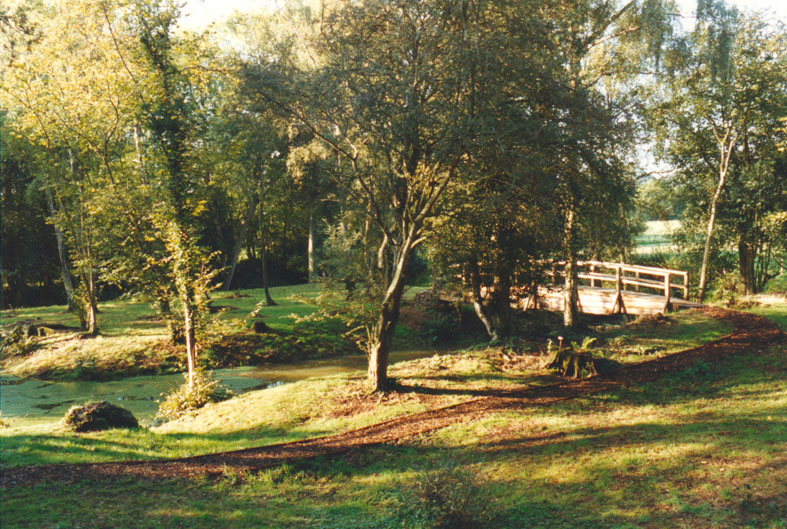 Repair works to the dam at South Park moat (SU 9160 3555; Scheduled Monument Surrey Nat No 12756) were carried out in July 2004 and involved cutting a 40cm-wide, 4m long and 2m deep slit trench roughly centrally from the south edge of the sluice. The work was supervised by D Graham of SyAS. No finds of archaeological material were made, but the west section of the trench was recorded.
For more information please view the attached report.