Excavations at Guildford Park Manor 1972-5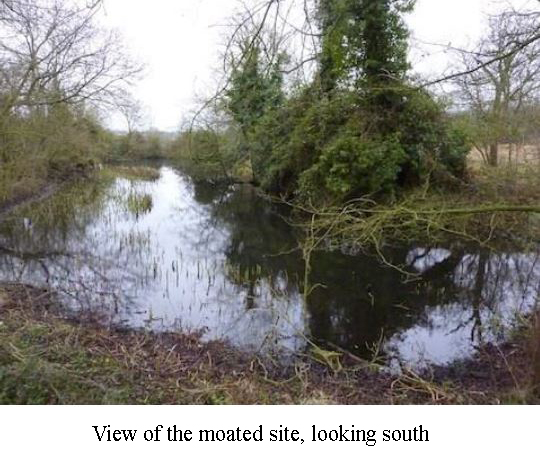 Archaeological investigations carried out at the moated site of the Royal Manor House of Guildford Park (SU 9691 4931) from1972 to 1975 are described. The site, which has no significant standing buildings, forms part of the garden of Manor Farm and is owned by the University of Surrey. Geophysical surveys, other surveys, historical records and discussions with the tenant farmer were used to decide on the relatively small parts of the site that would be most convenient and valuable to investigate. In particular, a trench was excavated across a levelled section of the moat that was thought to contain building rubble from the manor house. Parts of the northern end of the island that were anticipated to have been used for service buildings were also excavated. Finally, the area where a resistivity survey suggested that the south-east corner of the manor house was located was examined. In this report the surveys, excavations and finds are described and discussed. A summary report was published in Surrey Archaeological Collections vol 98 (2014), 223-229.
 
For more information please view the attached report.