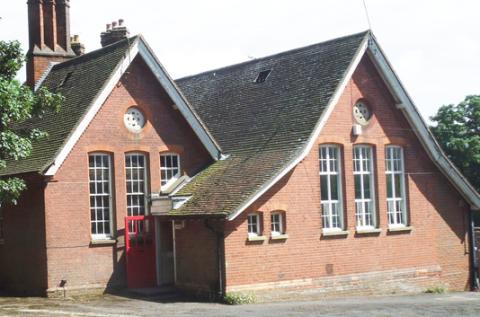 Guildford Museum will be closed for repairs for about four months from June 2019. All staff will move out, many exhibits will go into specialist storage and there will be no access to items currently on show or in store at Castle Arch until the museum re-opens. This is urgent maintenance and is not linked to possible redevelopment.
The Society was asked to vacate its office at Castle Arch for the duration of the work and has moved to the Research Centre at Abinger Hammer. Our normal open hours for the office ( and Library) will  be:
Monday 10.00-4.00
Tuesday 10.30-2.00
Wednesday 10.00-4.00
First Saturday of each month 10.00-1.30
Our email address does not change but our telephone will be 01306 731275. Calls to the Castle Arch number will be diverted to Abinger but only answered during the hours above..
Post addressed to Castle Arch will be redirected. The postal address at Abinger is:
Surrey Archaeological Society
Hackhurst Lane
Abinger Hammer RH5 6SE
Surrey
We continue to upgrade the Research Centre. The exterior has been repainted and woodwork repaired. We have installed new shelving and there is new lighting and a new blind in the meeting room. The toilet, washroom and entrance lobby will have been renovated by the end of June.
We continue to buy new books for the library which continues to offer the best range of archaeological and local history books available for loan in Surrey. Members are discovering how pleasant it can be to come to the library to browse and meet friends and go to the nearby excellent café for lunch.