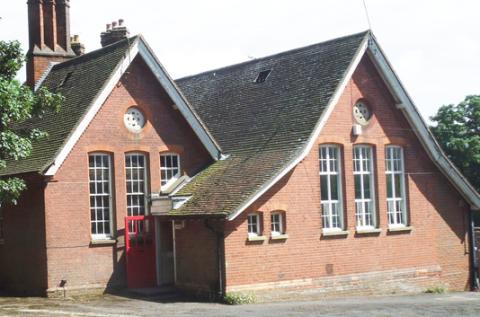 Following the move of our office to the same premises at Abinger Hammer, the open hours of the Library have now been extended as follows:
Monday : 10:00am-4:00pm
Tuesday : 10:00am-2:00pm
Wednesday : 10:00am - 4:00pm
Thursday     : Not open
Friday :   Not open
First Saturday in month : 10:00am-1:00pm
The Society's library which is not only a good collection of books on archaeology and local history but is also the only specialist lending library on these subjects in the county. Books, pamphlets and periodicals that can normally only be consulted in reference libraries can be borrowed by members.
Members and non-members should check with the Assistant Librarian before visiting Abinger to ensure that the Library will be open as intended on a particular day and that the items they require are available.First Saturday in month : 10:00am-1:00pm
For details of how to get to Abinger please see the Library visiting page.