Hyde Farm, Churt watching brief 1995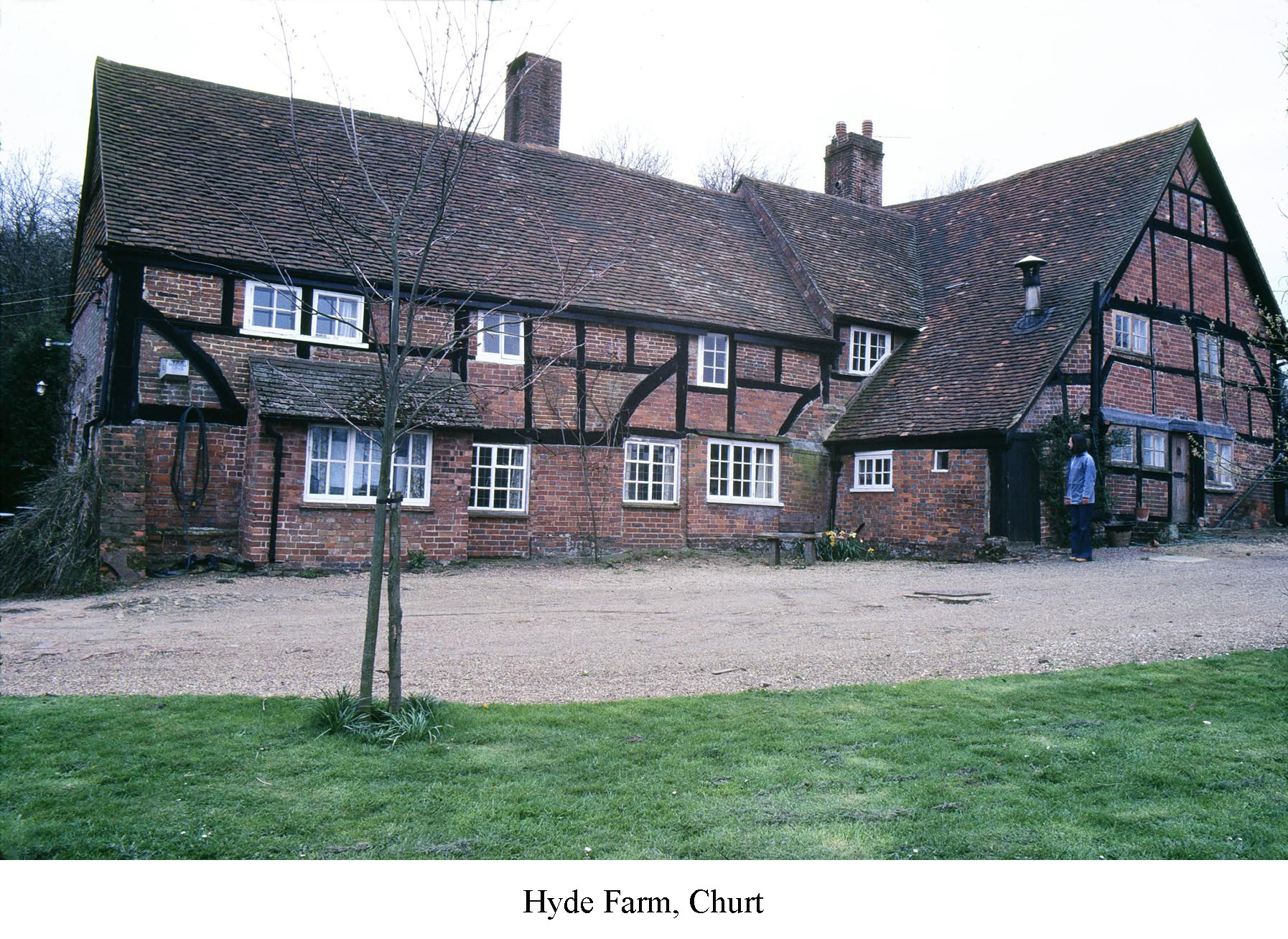 Building works were carried out during 1994/1995, the main element of which was to add an extension to the west end of the house and to lay a new floor in the 'Well room'. Since the latter operation involved lifting the existing concrete floor and removing 50-60 cm of underlying deposits, the authors were asked by Waverley Borough Council and Surrey County Council to undertake an archaeological watching brief on the works. The site was visited on three occasions and it was possible to carry out a small controlled excavation of the lower deposits and to record the back of the chimney brickwork, which had been exposed by the removal of the plaster rendering.  The removal of the upper soil levels from within the 'Well room' was monitored.
For more information please view the attached report.