Geophysical survey and trial trench at St Martha's, Guildford 2004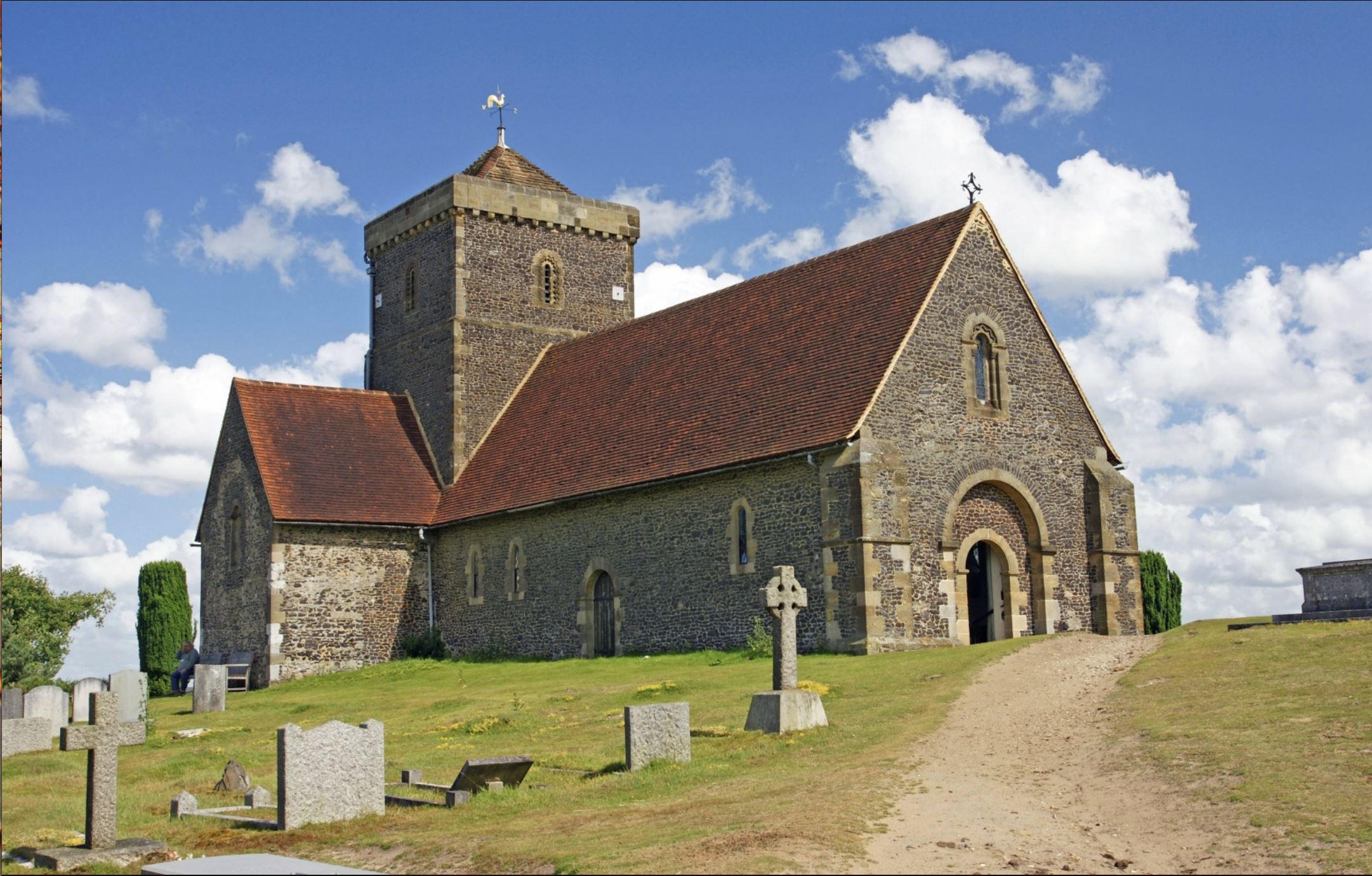 A project consisting of an initial test geophysical survey in February 2004 followed in April 2004 by a larger survey linked to an archaeological test trench. The hilltop appears to have been levelled before the church was built and, possibly in the Victorian period, raised  again around the church with a mix of sand, mortar, tile sherds.. Little prehistoriv material was found, despite being reported from elsewhere in the vicinity. TQ 0275 4826.
For more information please view the attached report.