Farnham Museum Garden Gallery report 2006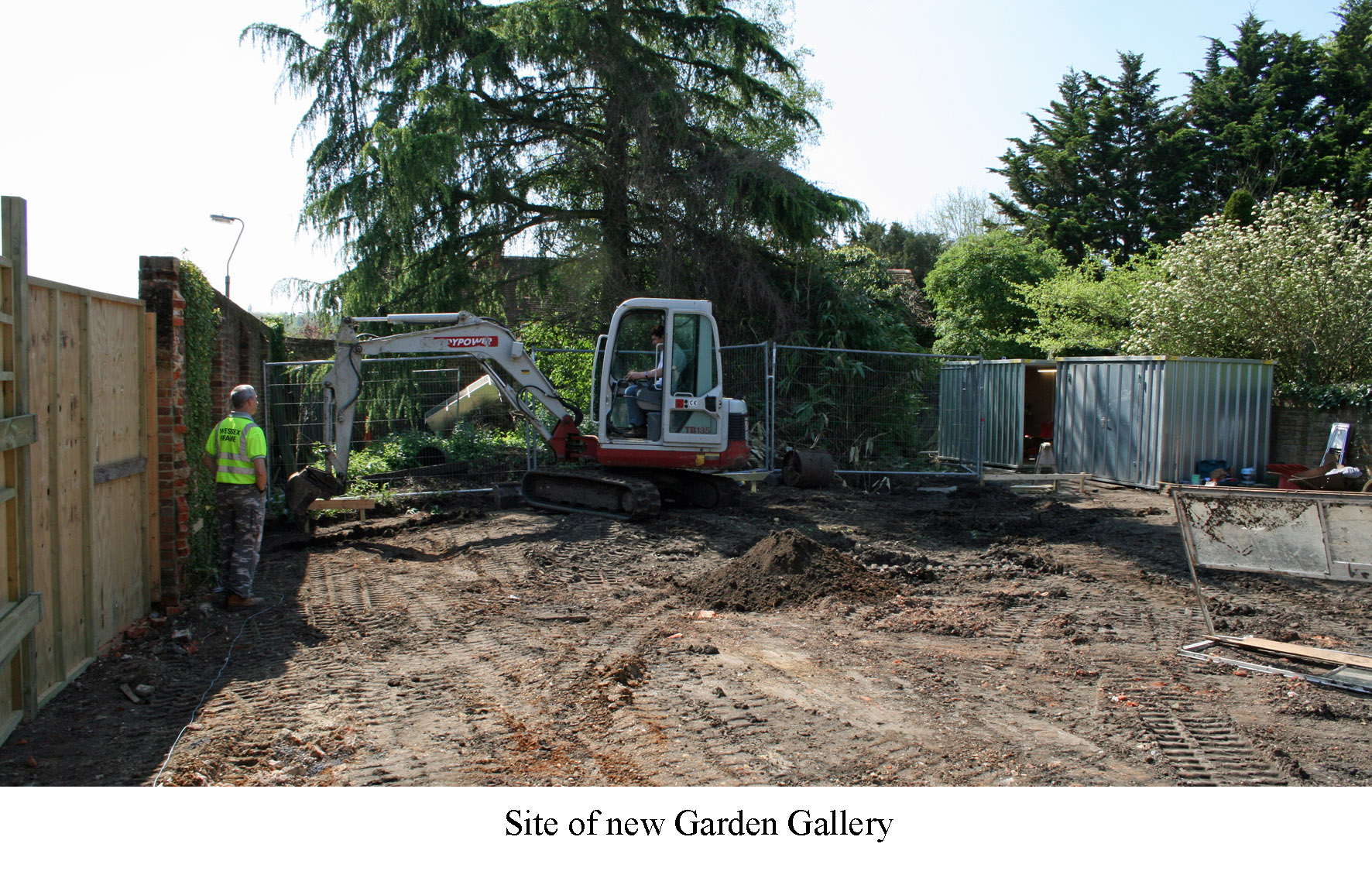 At the request of Mrs Anne Jones, Keeper of the Museum, a small team from Surrey Archaeological Society and the Farnham & District Museum Society excavated an evaluation
trench to the south of the Garden Gallery on 9 July 2006. The aim of the excavation was to test for the presence of archaeological material prior to the construction of a replacement building for the existing Gallery. Previous excavations in the garden, closer to the Museum, had revealed extensive archaeological deposits dating from the 12th century onwards (Surrey
Archaeological Collections, 84, 169-180).
For more information view the attached report.