Farnham Castle (Wayneflete's Tower) pipeline trench 2006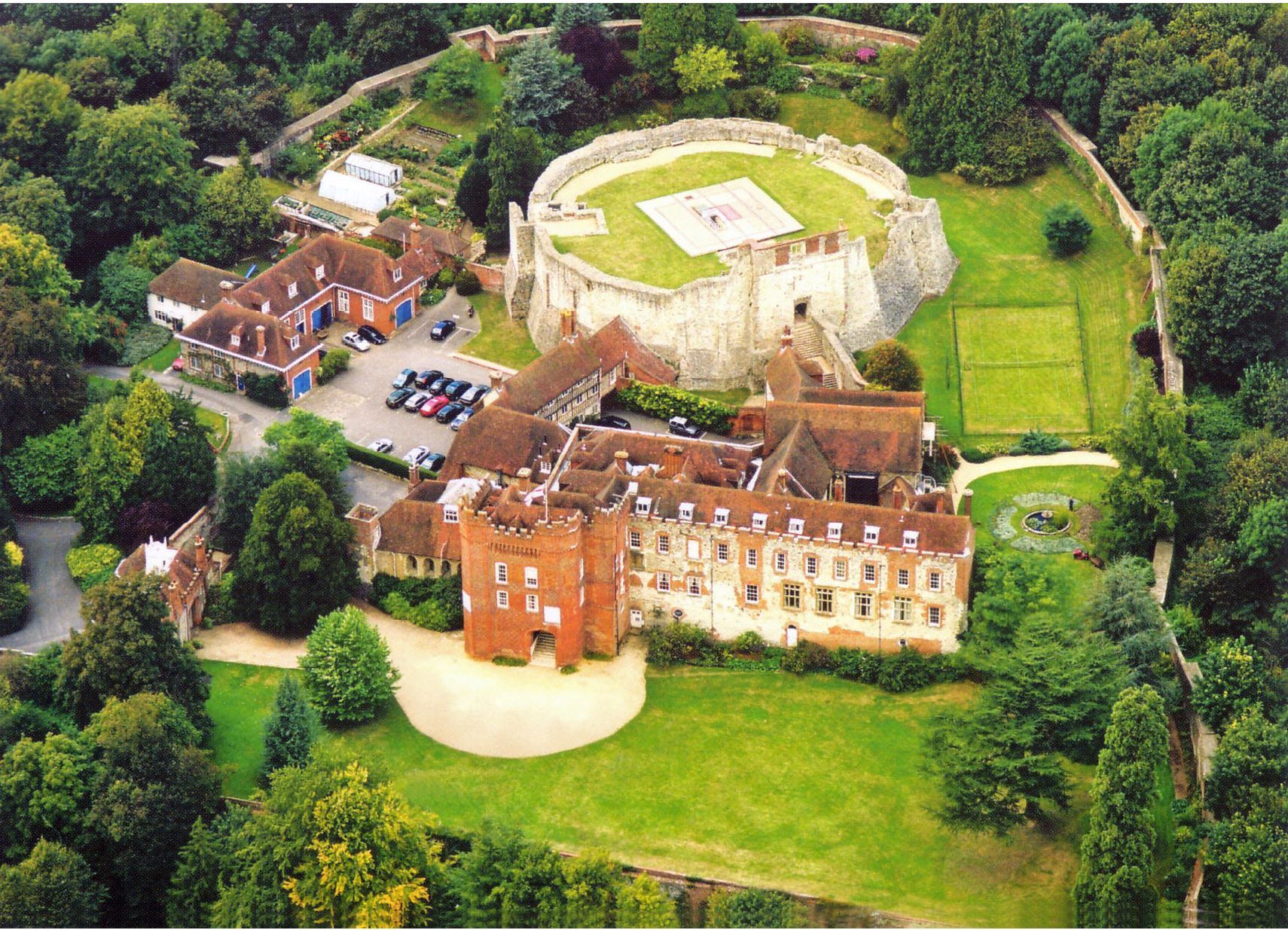 Watching brief by D Graham of SyAS during the excavation of a pipeline trench at Wayneflete's Tower (SU 83753 47254). Little of archaeological interest was revealed in an investigation that was too limited to intrude into archaeologically significant levels. It was apparent that the ground around the tower had been raised by around 0.5m, suggesting that any subsequent intrusions below this depth will damage archaeological remains.
For more information please view the attached report.