Farnham Castle, new footpath 2015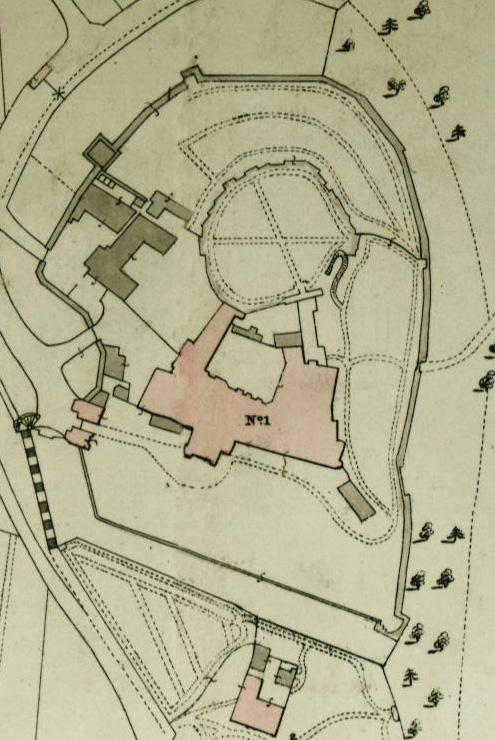 Resistivity survey and trial trenching by D Graham of SyAS in advance of the construction of a new footpath from the postern gate to the buildings of the bailey. Both trenches contained disturbed ground with 19th century and later material. The resistivity survey showed a rectangular anomaly that may be the corner of the medieval gate tower.   
For more information please view the attached report.