Excavation at 12 Bridge Square, Farnham 1971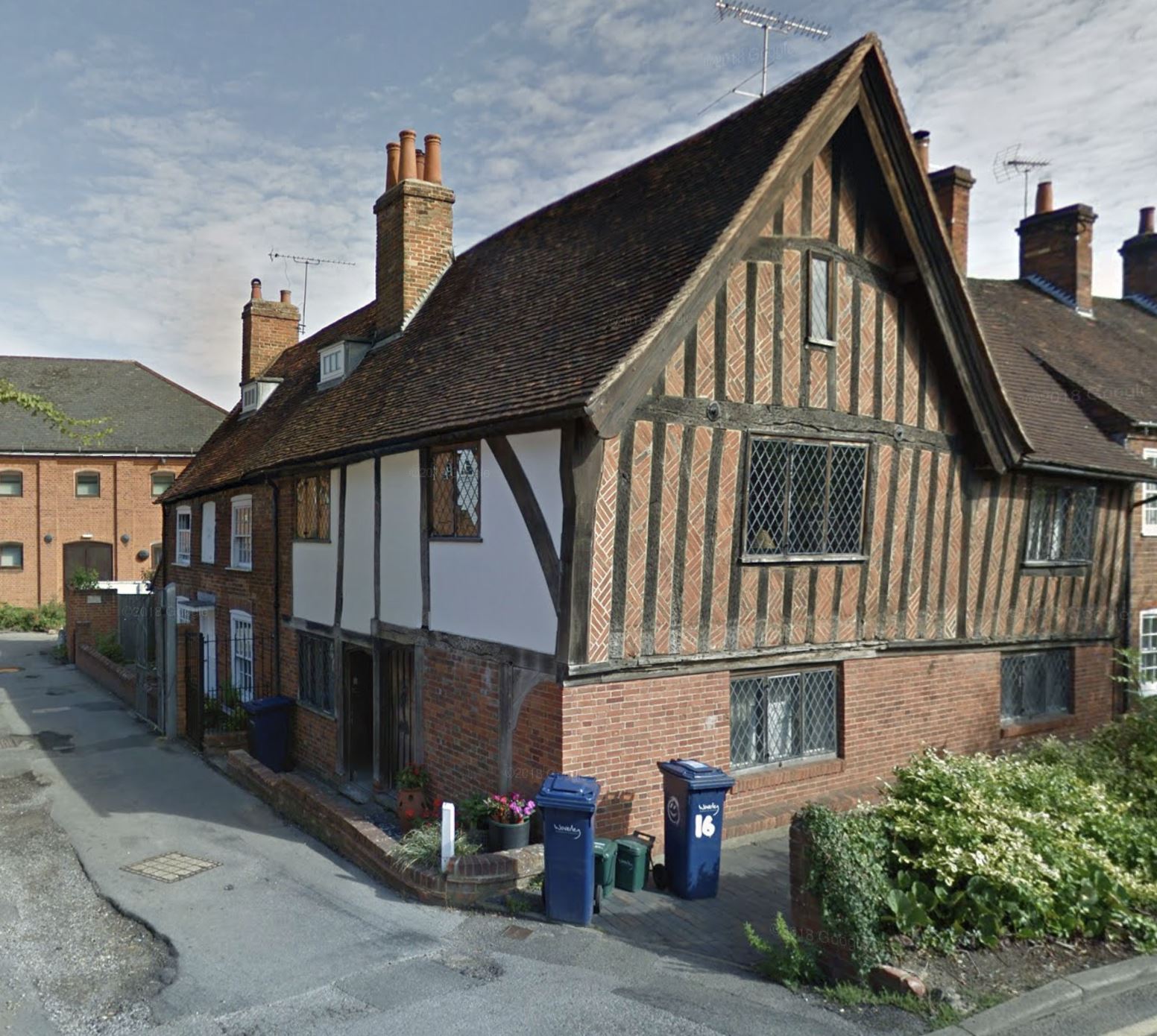 During October 1971, a limited excavation was carried out beneath the floor of one of the rooms of this old timber frame house in an effort to establish the date of its construction. In this some success was met with, but an added bonus was the discovery of the kitchen area of an earlier, more substantial medieval house. No 12 is the building at the rear of Tanyard House.
For more information please view the attached report.