Evaluation at West Surrey College of Art and Design, Falkner Road, Farnham 1994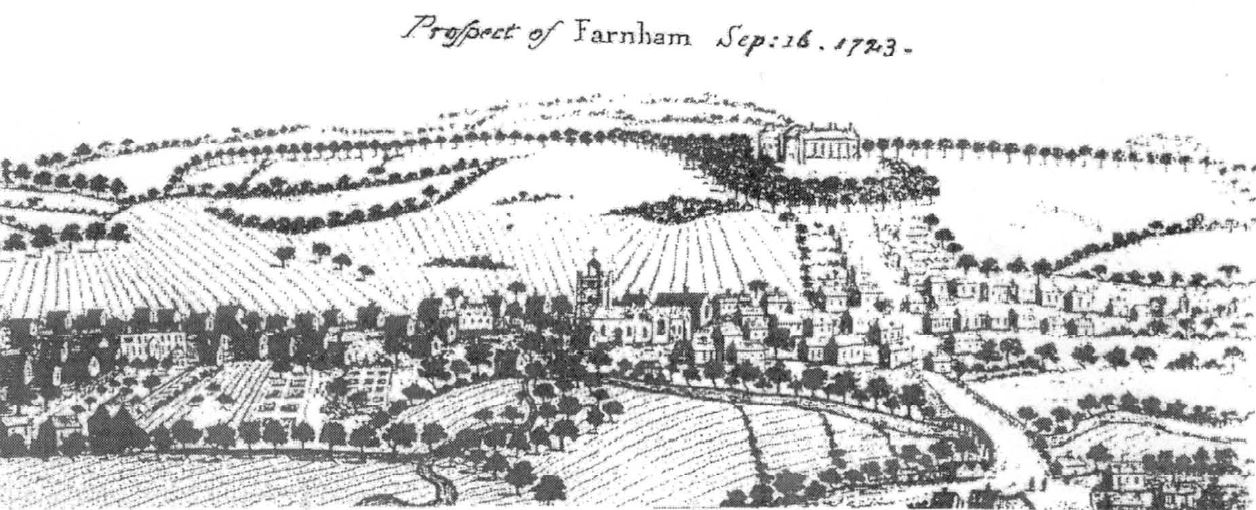 As a result of this work, 1 Roman coin and 1 piece of RB roof tile was found with a very light scatter of medieval and post-medieval pottery and modern building debris. Apart from the pit and redeposited material in trench 25, no archaeological features were found.
A metal detector survey was carried out by members of a local club, who recovered a 17th century trader's token, but otherwise only found post-medieval (mostly 19th and 20th
century) material.
A WWII pillbox located on the eastern half of the site was recorded and the information sent to the Surrey Defences Survey Group. The pillbox was subsequently demolished by the
developers.
For information please view the attached report