Evaluation at 45 Castle Street, Farnham, 2011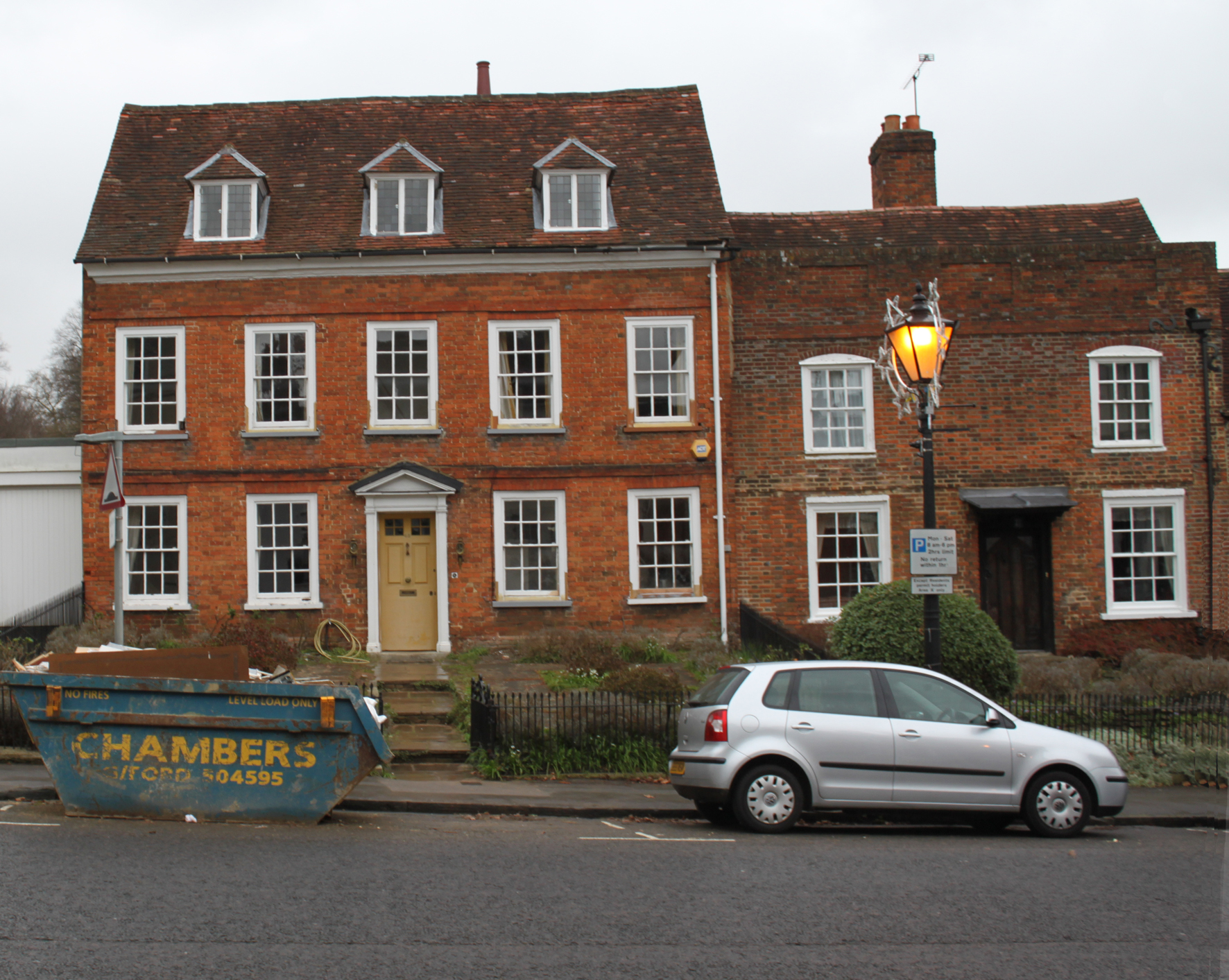 During the summer of 2011, an archaeological investigation of the garden to the rear of no 45 (SU 83894 47104) was carried out prior to the construction of an extension to the house and subsequently to monitor the footing trenches during building works.

Little evidence was found for any domestic occupation of the site prior to the 18th century, but a resistivity survey showed a band of low resistance running north-south about two thirds of the way down the garden. This may be a continuation of the line of the medieval town ditch previously located just north of The Borough (Poulton 1998). Test pits and later examination of the contractor's footing trenches located two pits and provided evidence that the site had been extensively terraced.
For more information please view the attached report.